On 19 March 2021, Dr. Do Thanh Hai, Counsellor and Deputy Chief of Mission at the Embassy of Vietnam, together with Mr. Bui Xuan Quynh and Mr Bui Anh Dung at the Office of Science and Technology, paid a visit to Translational Health Science & Technology Institute (THSTI) in Faridabad, Haryana.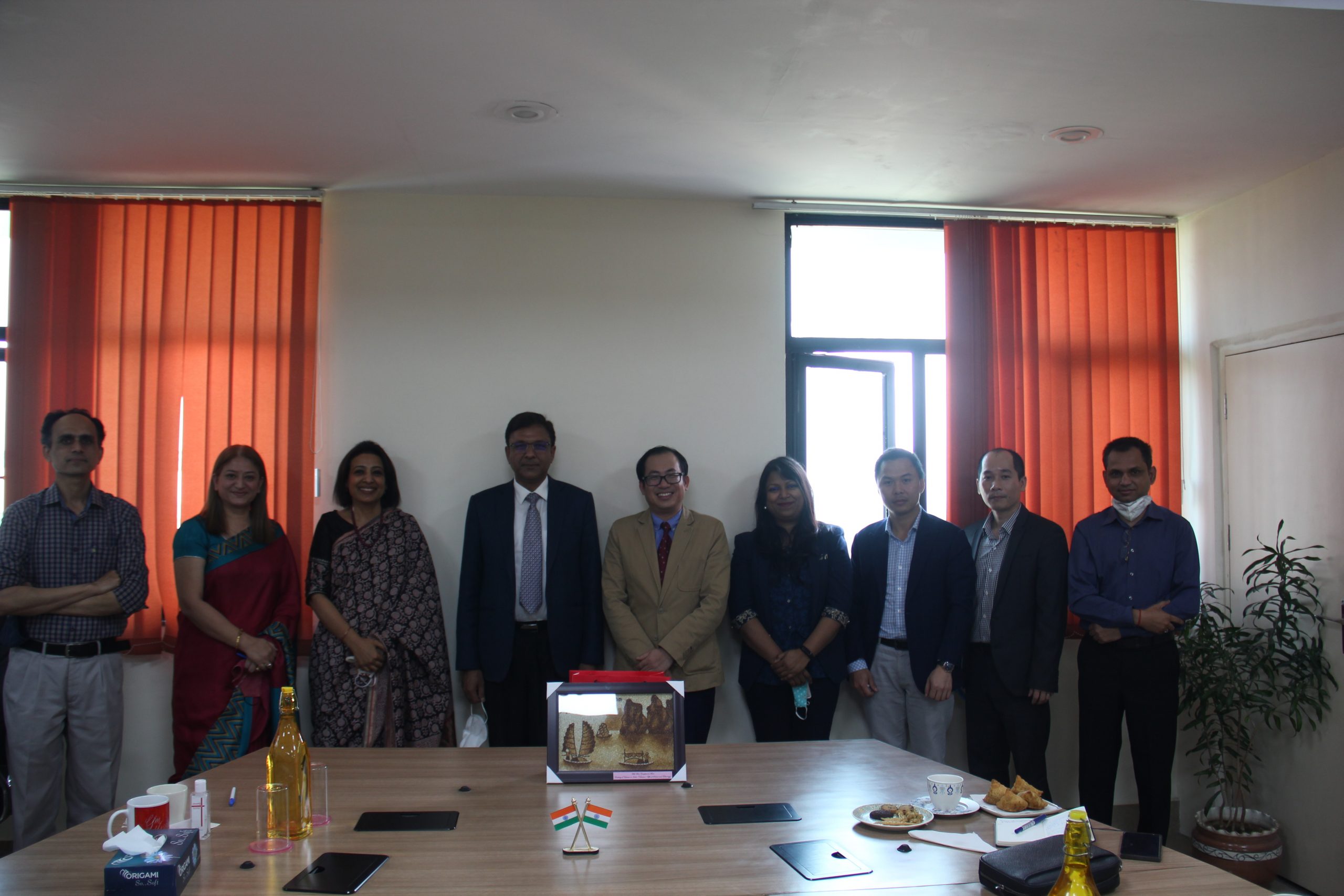 They had an exchange with Prof. Pramod Kumar Garg, Executive Director and its experts to discuss about collaborative opportunities. They also visited Bioassay lab, one of the eight centralized network labs in the world to facilitate and access Covid-19 vaccine by CEPI.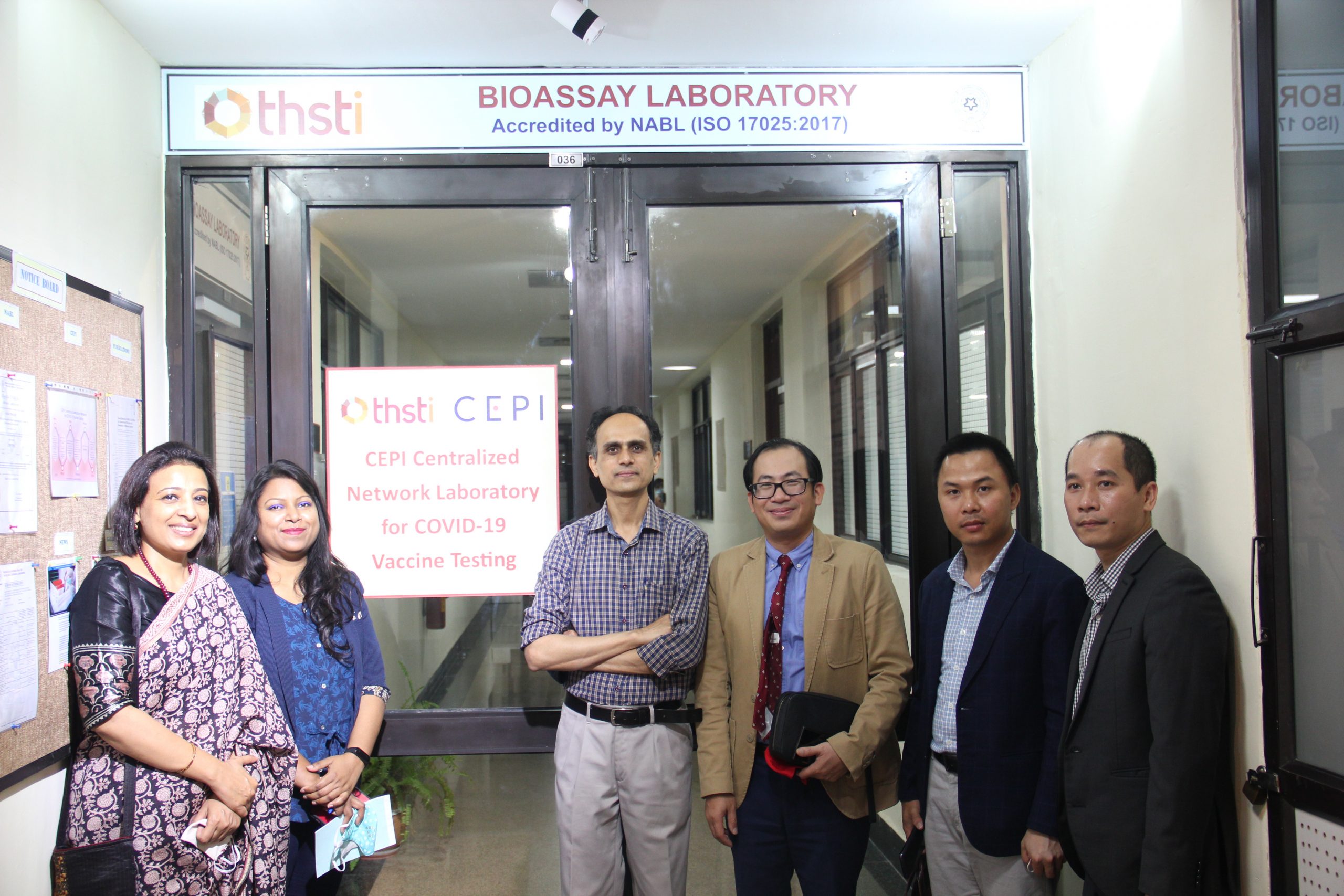 They also explore the Immunology, and Infectious Disease and Virology labs to meet their young but very talented researchers.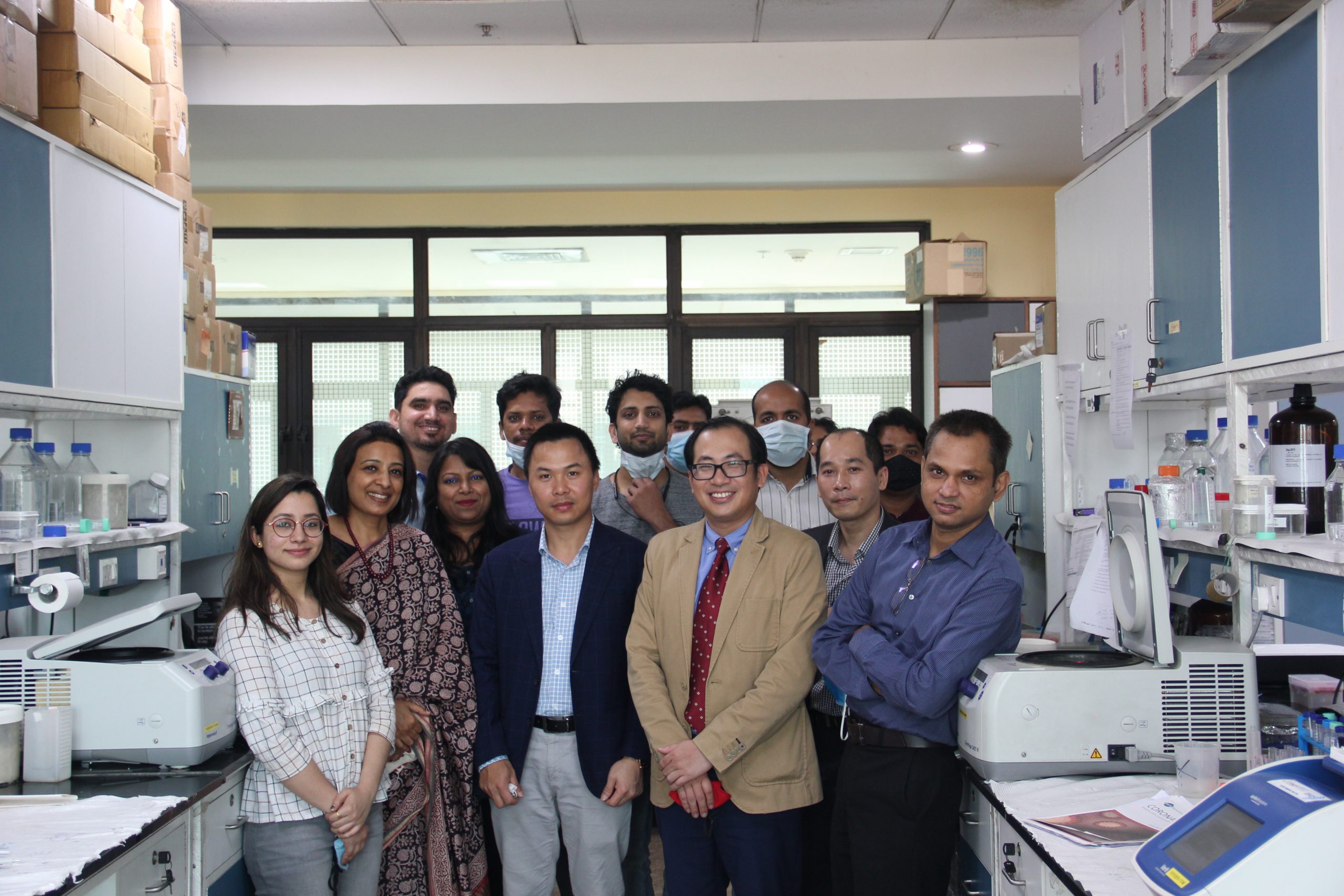 The THSTI has been holding a training course on vaccine development which has been attended by more than 100 participants from Vietnam./.