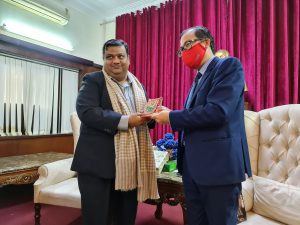 Sáng 04/02/2020, Đại biện Đỗ Thanh Hải đã tiếp đoàn các doanh nghiệp Ấn Độ tới tìm hiểu các cơ hội kinh doanh, đầu tư tại Việt Nam.
Một số lĩnh vực các doanh nghiệp Ấn Độ quan tâm tìm hiểu chủ yếu gồm xây dựng cơ sở hạ tầng, năng lượng, y tế-dược phẩm và gỗ.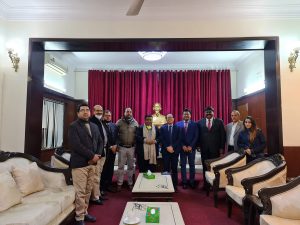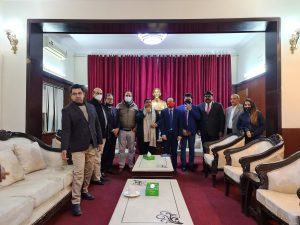 On February 4, 2020, Charge D' Affaires Dr. Do Thanh Hai received Indian businessmen to explore business and investment opportunities in Vietnam.
Indian businessmen's major areas of interest are infrastructure building, energy, pharmaceuticals and timber.