On the morning of 26th October, at the Rashtrapati Bhavan Presidential Palace in New Delhi, Ambassador Nguyen Thanh Hai presented the letter of credence to Indian President Droupadi Murmu.
Attendees of the event were the Deputy Minister of Foreign Affairs, the Director of the Bureau of State Protocol under the Vietnamese Ministry of Foreign Affairs, leaders of the President's Office, officials of relevant Indian agencies, and officials of the Vietnamese Embassy in India.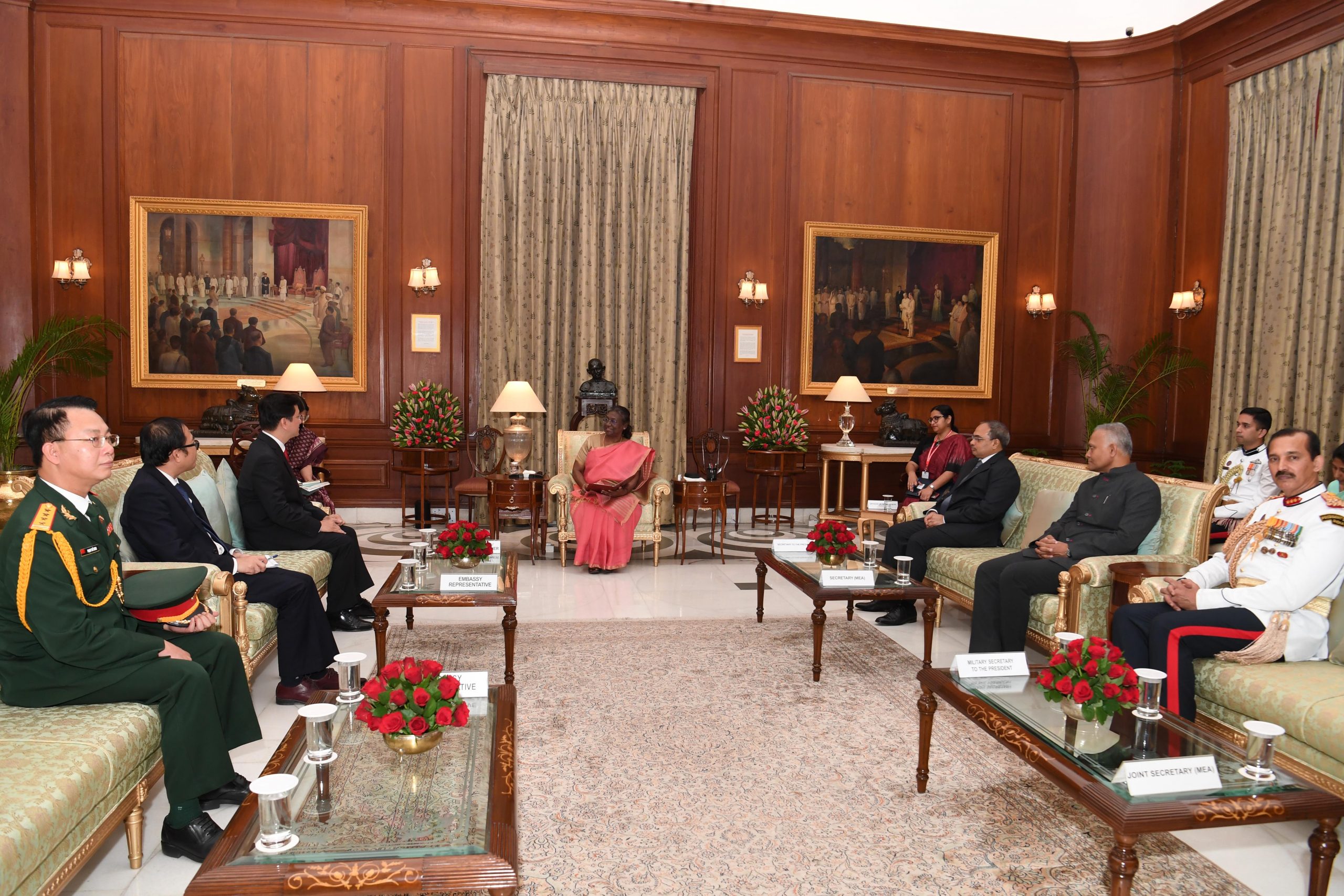 Right after the presentation of the letter, Ambassador Nguyen Thanh Hai had a meeting with the Indian President. President Droupadi Murmu congratulated the Ambassador on his appointment as Ambassador Extraordinary and Plenipotentiary of Viet Nam to India and affirmed that Viet Nam-India relations have developed very well on the foundation of traditional historical relations and similarities in strategic interests.
President Droupadi Murmu asserted that Viet Nam is an important pillar of the Act East Policy and a key partner in India's Indo-Pacific Vision and wished the two sides to continue working seamlessly to successfully implement the Viet Nam-India Joint Declaration for Peace, Prosperity, and People adopted by Prime Minister Narendra Modi and Prime Minister Nguyen Xuan Phuc in December 2020.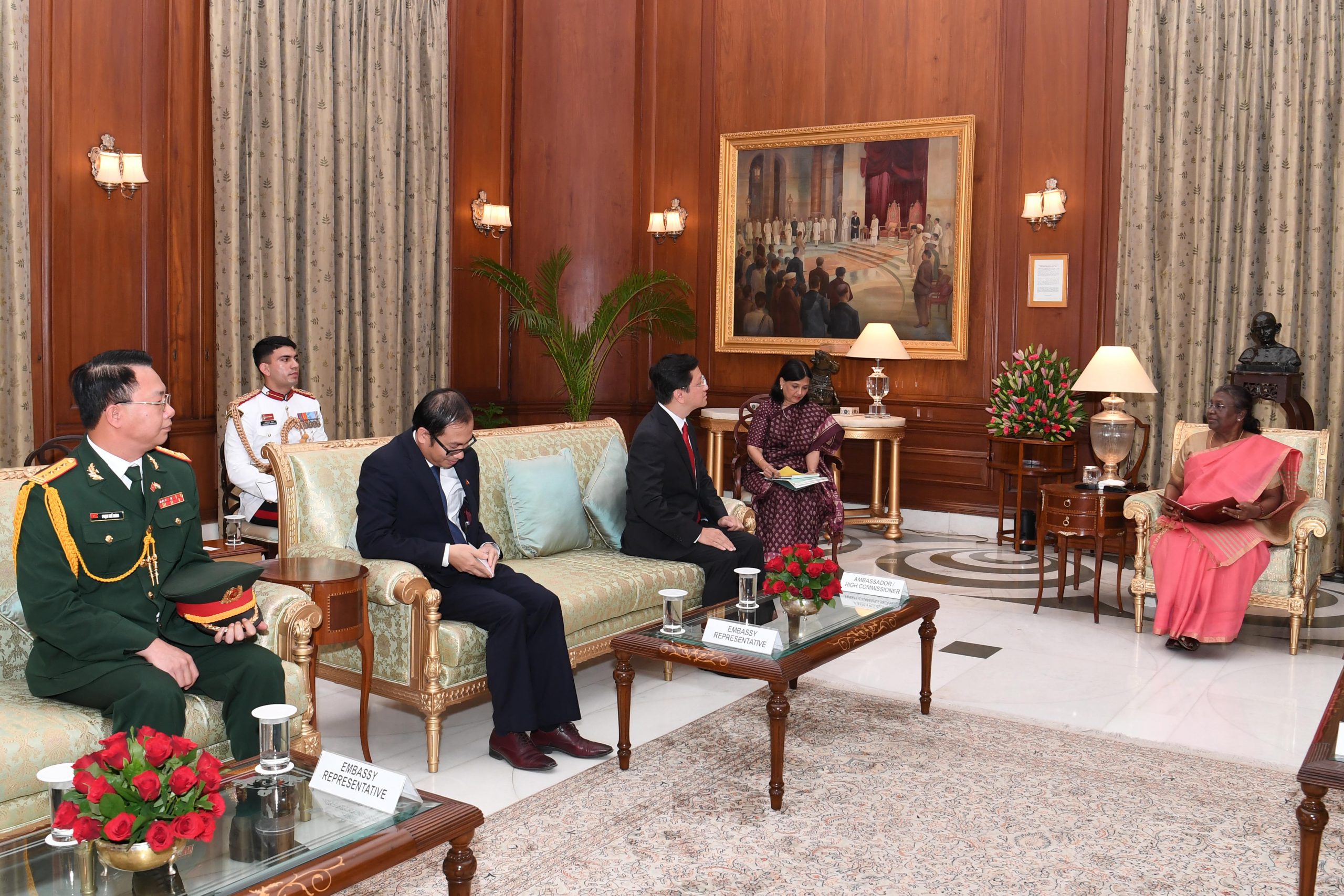 During the meeting, Ambassador Nguyen Thanh Hai conveyed the regards and invitation of President Nguyen Xuan Phuc to President Droupadi Murmu. He also expressed his joy and honor to assume new responsibility in India – a powerful country of growing position and influence in the world.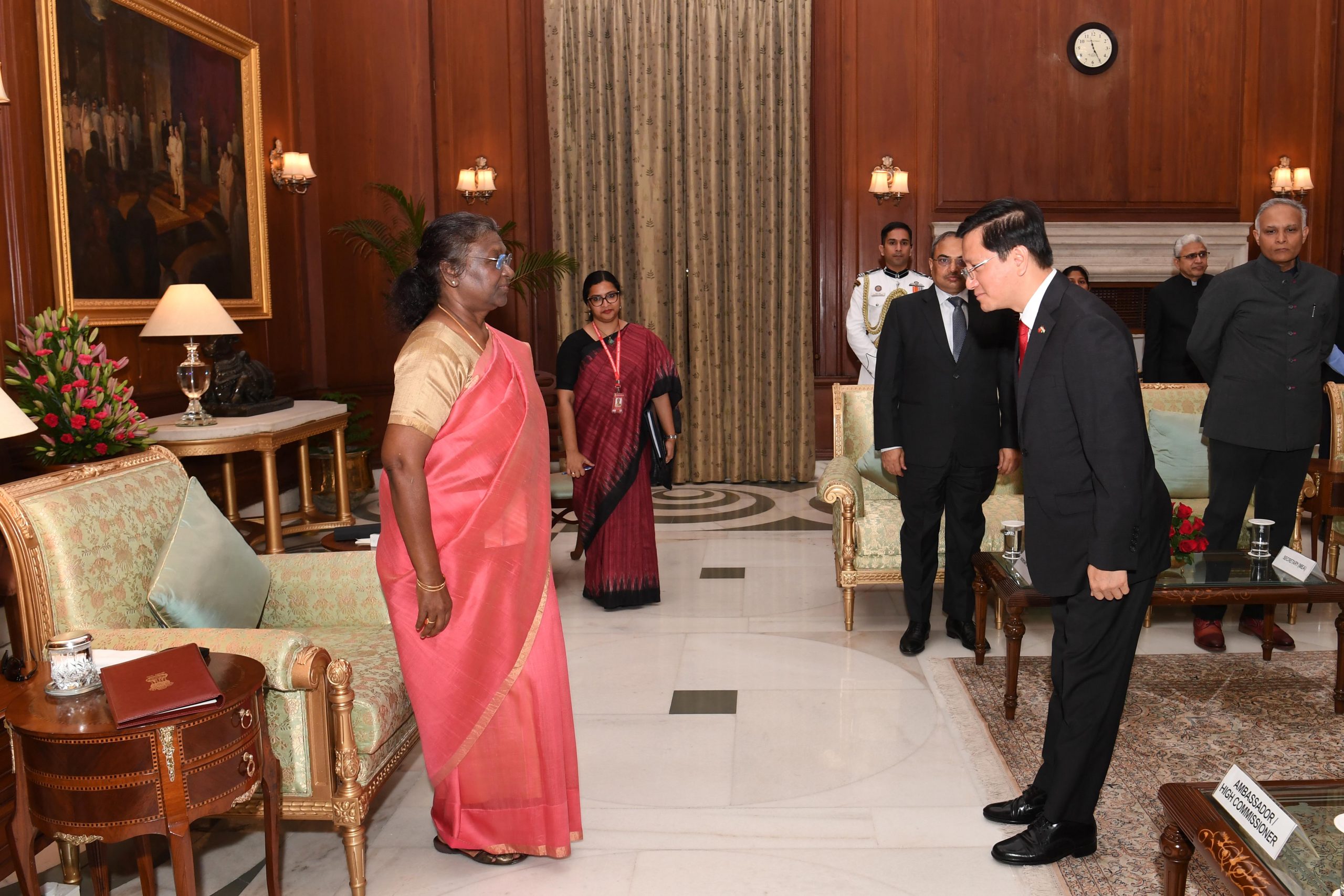 Given the achievements of 50-year diplomatic relations cultivated by generations of leaders and people of the two countries, Ambassador Nguyen Thanh Hai affirmed his commitment and efforts to continue deepening the Comprehensive Strategic Partnership between Viet Nam and India; promote cooperation in the fields of politics, defense, security, economy, trade, investment, and infrastructure connectivity; strengthen scientific and educational cooperation, cultural exchange and people-to-people exchanges; closely coordinate in multilateral forums, contributing to peace, stability, and development in the region and the world.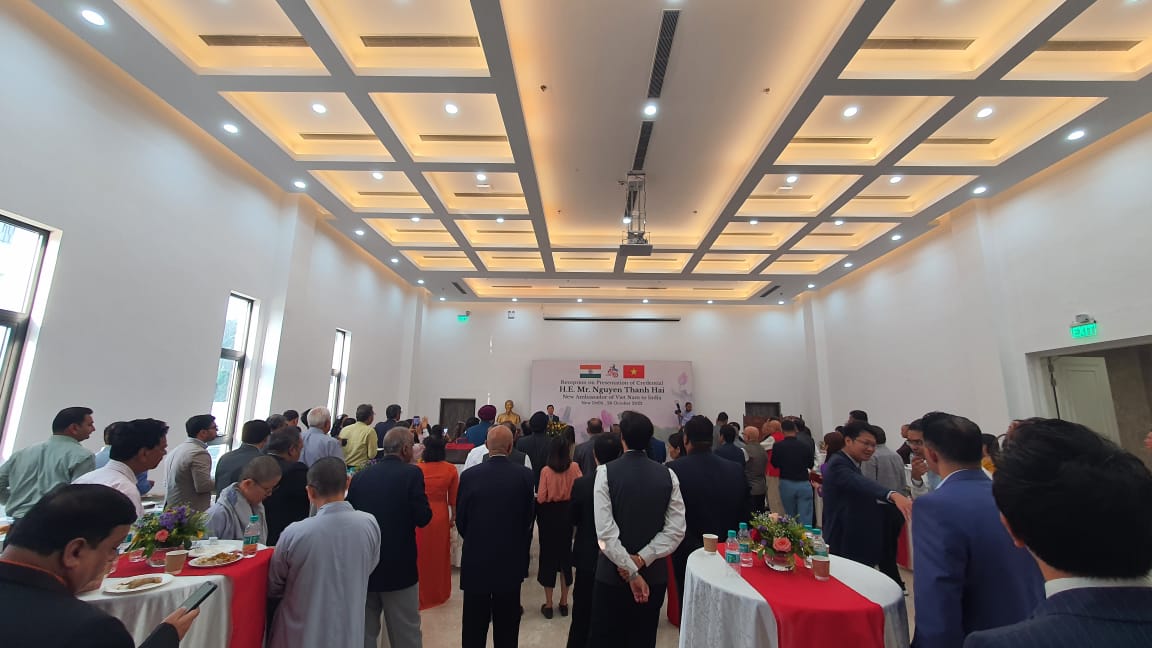 In the afternoon of the same day, more than 100 local partners and close friends came to congratulate the Ambassador. They also affirmed their desire to continue accompanying the Embassy of Viet Nam in India to further promote the two countries' relations.