Chiều ngày 7/8/2021, Đại sứ Phạm Sanh Châu tiếp thân mật Giám đốc Điều hành của Công ty Biological E (BioE), bà Mahima Datla tại Trụ sở Đại sứ quán Việt Nam tại Ấn Độ, để thảo luận về các chương trình hợp tác mua bán và sản xuất vắc xin Covid-19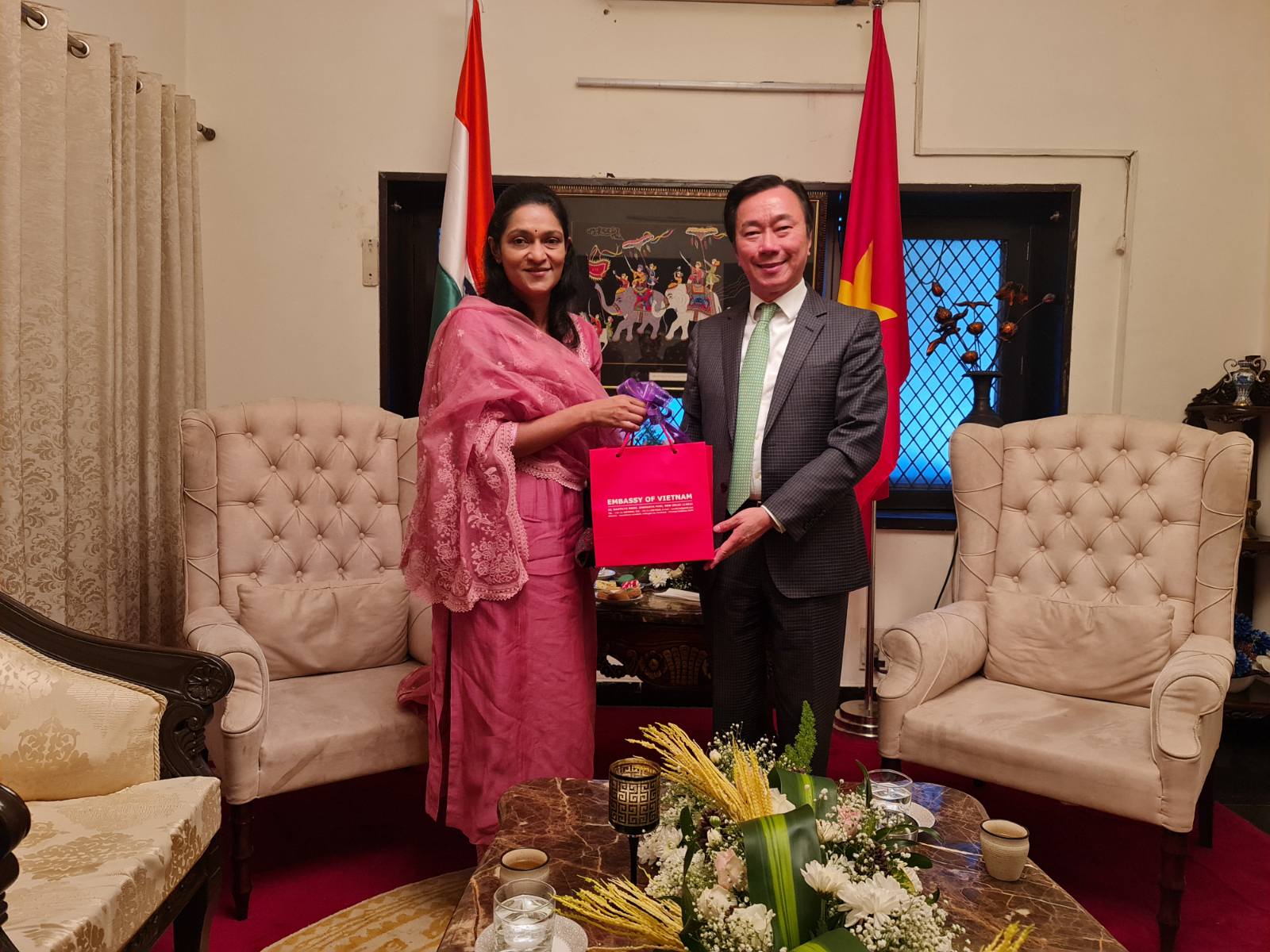 BioE là một trong những tập đoàn dược phẩm và sinh phẩm y tế lớn của Ấn Độ được thành lập từ năm 1953. BioE phối hợp cùng Baylor College of Mecine và Dyanax Technologies đang phát triển vắc xin Covid-19 Corbevax, dự kiến sẽ được cấp phép sử dụng khẩn cấp trong Quý IV, được coi là vắc xin Covid-19 an toàn nhất và cạnh tranh nhất. Mặc dù chưa được cấp phép sử dụng khẩn cấp, Chính phủ Ấn Độ đã ứng tiền đặt trước 300 triệu liều.
Cùng với Corbevax, BioE cũng sẽ sản xuất vắc xin Johnson&Johnson trong chương trình vắc xin của Nhóm Bộ Tứ (Quad).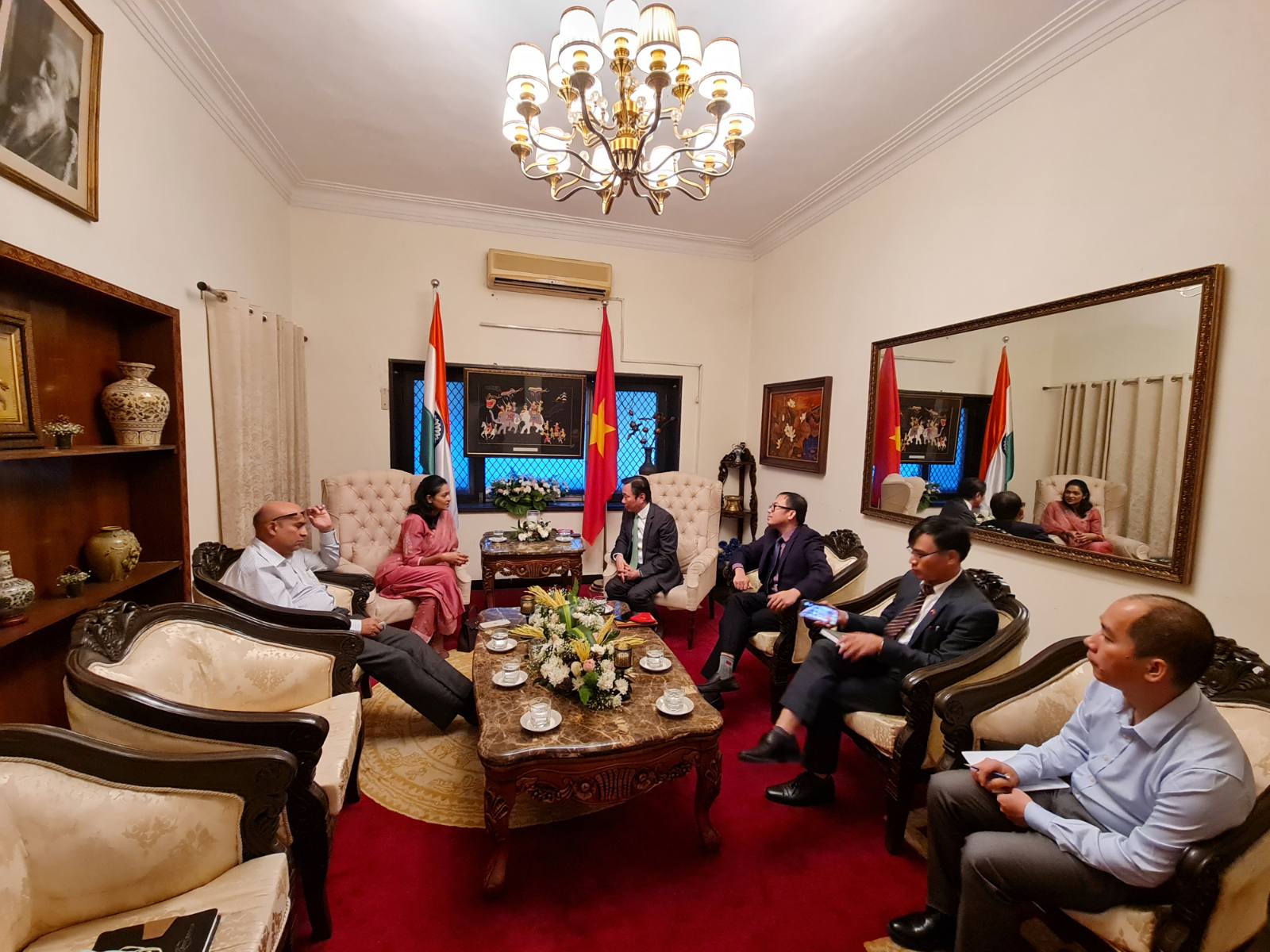 On 7August 2021, Amb. Pham Sanh Chau met with Managing Director and CEO of Biological E, Mrs. Mahima Datla, to discuss possibilities of cooperation in developing, producing and procuring Covid-19 vaccines.
BioE is a leading biotechnology and biopharmaceutical company in India, which was established in 1953. Together with Baylor College of Mecine and Dyanax TechnologiesIt has developed Corbevax, a candidate for Covid-19 vaccine, which is predicted to be the most inexpensive and safest vaccine.