Vietnam inherited its cultural wealth from thousands of years of history, sprinkled with a handful of outside influences. The Vietnamese have a strong sense of pride in their traditions and way of life. The central cities of Hue and Hoi An are treasure troves for culture lovers, as is Hanoi, the country's graceful capital. Outside the cities, many elements of Vietnamese culture trace back to cycles of wet rice cultivation. Past and present, hand-in-hand, are what makes Vietnamese culture so compelling.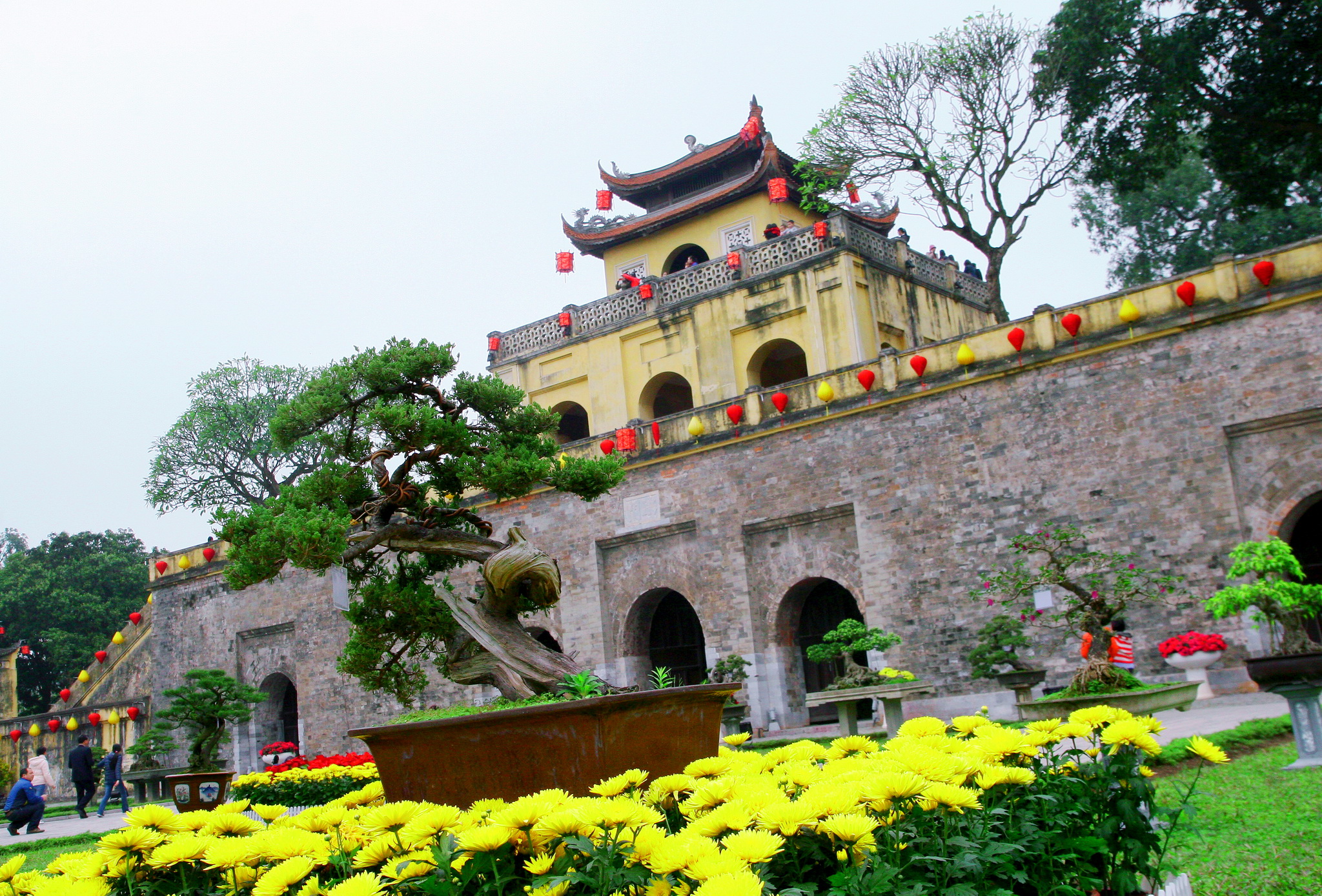 UNESCO Heritage Sites
 In a country that can trace its roots back thousands of years, there's no shortage of ways to step back in time. Vietnam is home to eight UNESCO World Heritage Sites, each one offering an enriching experience for history, nature and culture lovers. Visit the riverside towns of Hoi An and Hue for impressive architecture and bygone culture. For epic land- and seascapes, try Ha Long Bay and Phong Nha. Wherever you go, don't forget to charge your camera.
 Ethnic Costumes
 The most enviable outfits in the Vietnam don't hang on racks in the malls, but are worn in the mountains and deltas by Vietnam's 54 ethnic minorities. The traditional methods of creating these costumes is so detailed and intricate it boggles the mind. Rhombic weaving patterns, metallic silver threads, pinstripe applique, ribbons, buttons, tassels and embroidery — all tell a story about the living culture of each ethnic group.
 Coffee Culture
 It is a lesser-known fact that Vietnam is the second largest coffee producing country in the world. The history of the coffee bean in Vietnam is not a long one, having been introduced by the French in 1857. In recent years, the unique coffee culture of Vietnam has rapidly become a favourite subject among true coffee connoisseurs and café aficionados around the world. The sidewalk is the ideal location to sip a strong black drip coffee or a sweet iced coffee, and watch everyday life unfold on the street.
 Nguyen Dynasty Relics
 The UNESCO-listed Complex of Hue Monuments, featuring the walled Hué Citadel and a sprinkling of magnificent tombs and temples along the river, is not to be missed. Though badly ruined by war, the Hué Citadel is hugely significant territory. Roam its palaces, pavilions and theatres and you may still catch echoes of life in the Imperial Court. Along the Perfume River, the tombs of Tu Duc, Minh Mang and Khai Dinh are enveloped in greenery and guarded by fierce mandolins, evoking a striking harmony of nature and architecture.
 Hoi An Ancient Town 
Hoi An's allure is distilled in the narrow streets of the Ancient Town. Hoi An was a bustling commercial hub from the 15th to early 19th centuries, when merchants from China, Japan and later Europe settled in Hoi An, creating the unique architectural fusion seen today. The layout of the townscape, with its open market, tight alleys and wooden footbridges, hasn't changed in hundreds of years. After dark, thousands of colourful lanterns light up the sleepy Thu Bon River.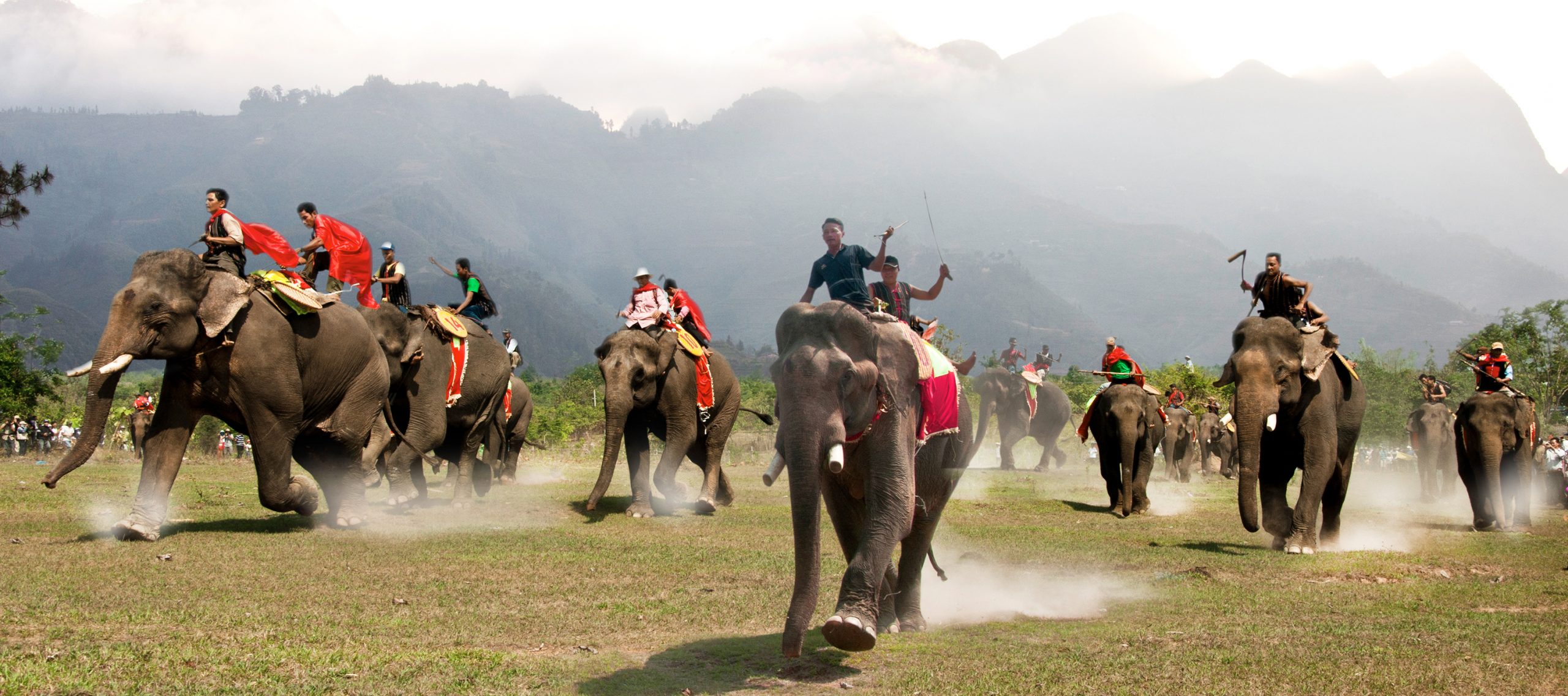 Cham Legacy
 Discover the awe-inspiring art and architecture of the ancient Kingdom of Champa. At its peak, the Champa Kingdom controlled the trade in spices and silk between China, India, Indonesia, and Persia. Many of their shrines honour Shiva–often shown as a linga, while their carvings depict all manner of Hindu deities. Around 50 remaining Cham towers are dotted all over Central Vietnam. The undisputed highlight for those with an interest in Cham architecture is the UNESCO World Heritage site of Mỹ Sơn, located in present-day Quảng Nam province.