Vietnam
Vietnam has become one of the most sought-after destinations in Asia. Backpackers swear by it, solo travellers love the vibe, and everyone is just in awe. But what is it about this country that makes it so uber cool? You definitely get a picture from social media, but that is not all. Vietnam is a vast array of great experiences waiting for you, and not to mention the food. If you are someone who likes to experiment with his or her food, then there is no better place to explore. Here are top places in Vietnam.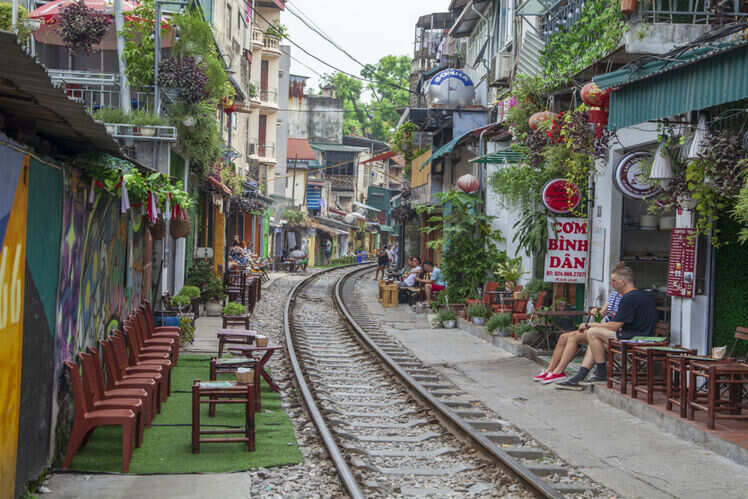 Credit: iStock
02
Hanoi
Fall in love with the capital of Vietnam. There is a method to the madness of this exciting city. Its old tales are as romantic as its newly found place in the travel map, so do not shy away from the old Quarters. Don't forget to stop for a bowl of noodles while you are busy exploring the hawker's market.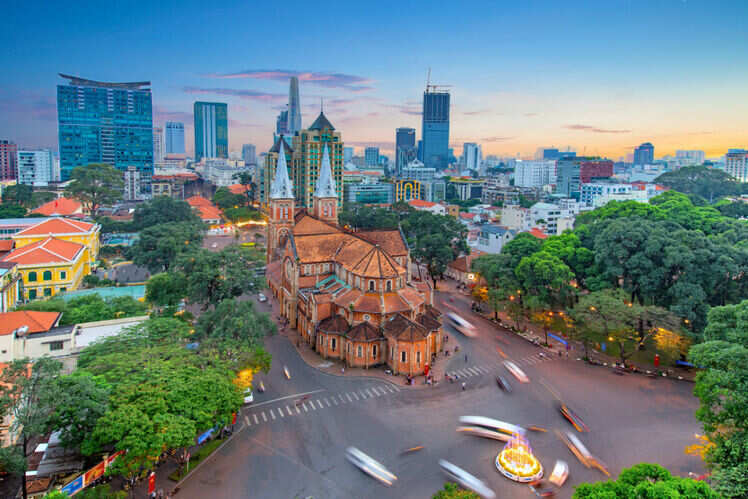 Credit: iStock
03
​Ho Chi MInh City
Previously known as Saigon, this is the biggest city in Vietnam. There is something for everyone here in this old city, high-end restaurants to street side food stalls, upscale hotels to hostels, no one is left out in Ho Chi Minh City. There is also the French Quarter that has some amazing bars to chill in.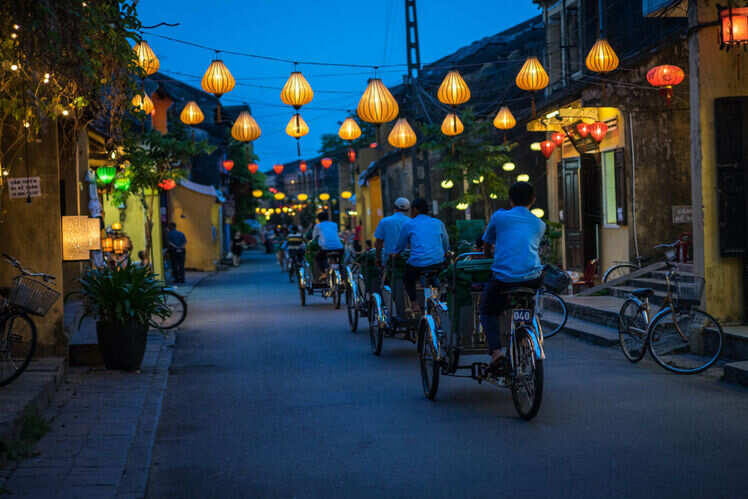 Credit: iStock
04
​Hoi An
You can find happiness in Hoi An, Vietnam's mesmerising city that is a national heritage. A serene place that is a lot different from the busy Hanoi or Ho Chi Minh, here in Hoi An, lounge bars and boutique hotels abound. The Bon River plays muse to this beautiful little place, and everything is just all about the good vibes.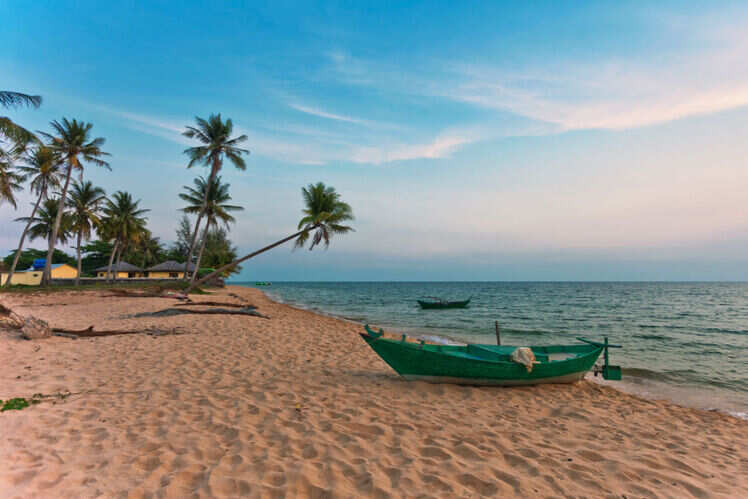 Credit: iStock