Ambassador Pham Sanh Chau visited the state of Kerala on 7-9 November. During the stay, the Ambassador paid a call on Hon'ble Chief Minister Shri. Pinarayi Vijayan and had fruitful discussions with various provincial departments as well as Kerala universities to explore opportunities for cooperation between the state and Vietnam in such fields as agriculture, fisheries, trade, IT, education and tourism.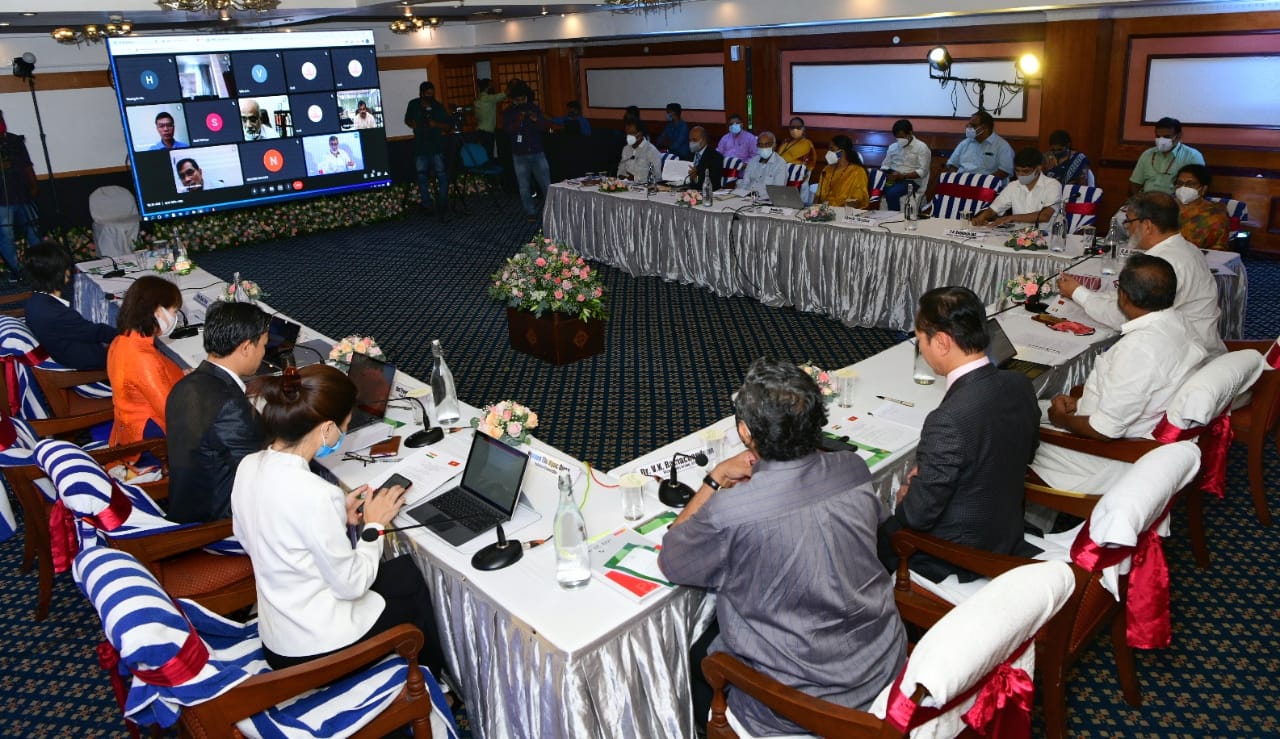 Từ ngày 7-9/11/2021, Đại sứ Phạm Sanh Châu đã có chuyến thăm, làm việc tại Bang Kerala, miền Nam Ấn Độ nhằm tìm hiểu và thúc đẩy các cơ hội hợp tác kinh tế, khoa học kỹ thuật, đầu tư giữa hai bên. Đại sứ Phạm Sanh Châu đã chào xã giao Thủ hiến Bang Kerala, Ủy viên Bộ Chính trị Đảng Cộng sản Ấn Độ mác-xít (CPI-M) Pinarayi Vijayan, làm việc với chính quyền bang, các Sở Nông nghiệp, Thủy sản, Công nghiệp, Giáo dục, Du lịch và các Trường Đại học lớn của Kerala như Đại học Nông nghiệp, Đại học Kerala, cùng với sự tham gia trực tuyến của đại diện Bộ Nông nghiệp và Phát triển Nông thôn Việt Nam, các Hiệp hội Điều, Hồ tiêu, Cao su Việt Nam, Trường Đại học Cần Thơ.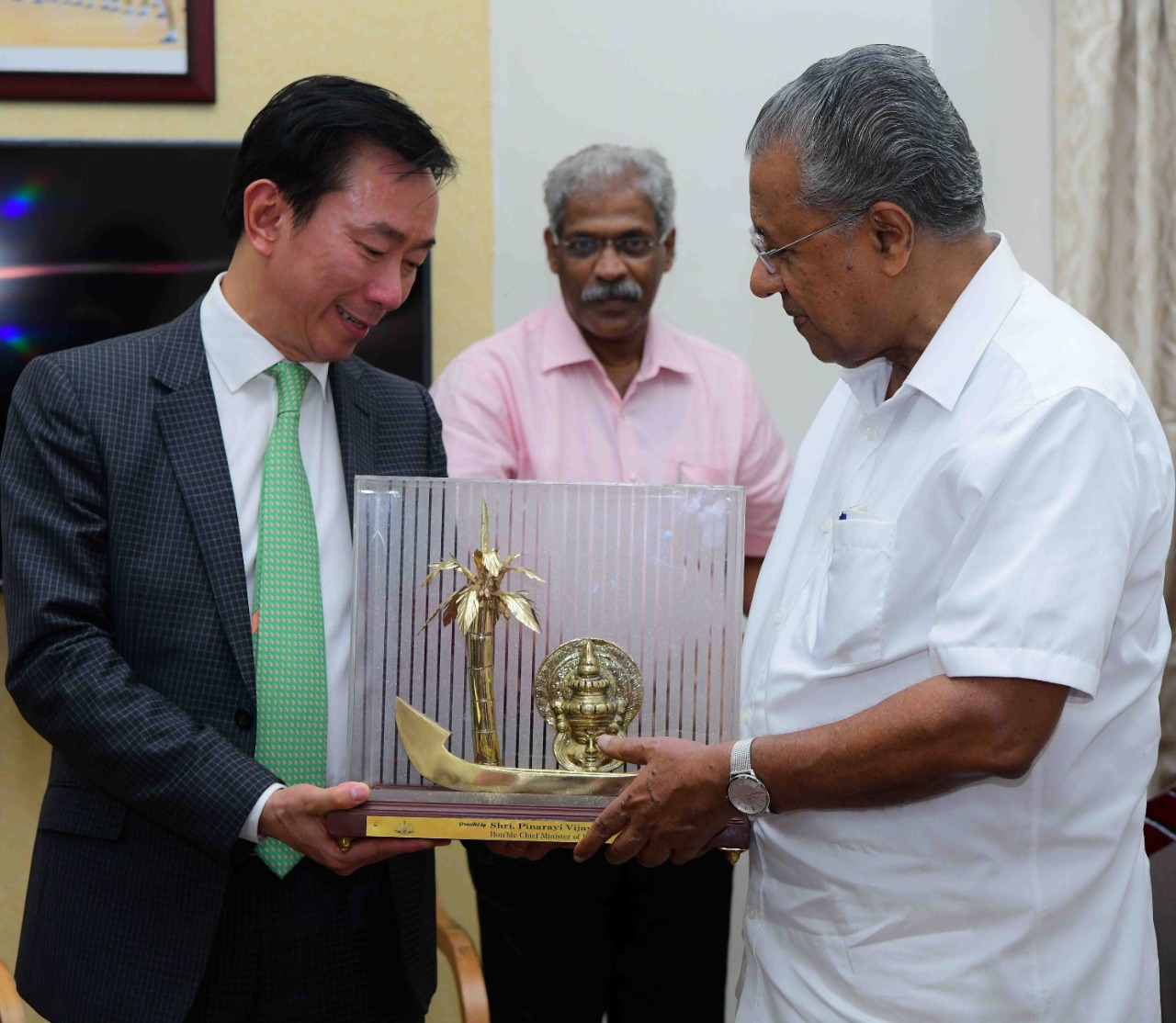 Kerala hiện là một trong số các bang phát triển nhất hiện nay của Ấn Độ. Tháng 5/2021, Mặt trận Dân chủ Cánh tả (LDF) do CPI-M dẫn đầu đã giành thắng lợi lịch sử  trong kỳ bầu cử Viện Lập pháp bang, CPI-M trở thành đảng đầu đầu tiên trong hơn 40 năm qua nắm quyền liên tiếp hai nhiệm kỳ tại Kerala.