On March 22, Ambassador Nguyen Thanh Hai welcomed a delegation of teachers and students from Hansraj Model School preparing to have an experiential program in Vietnam.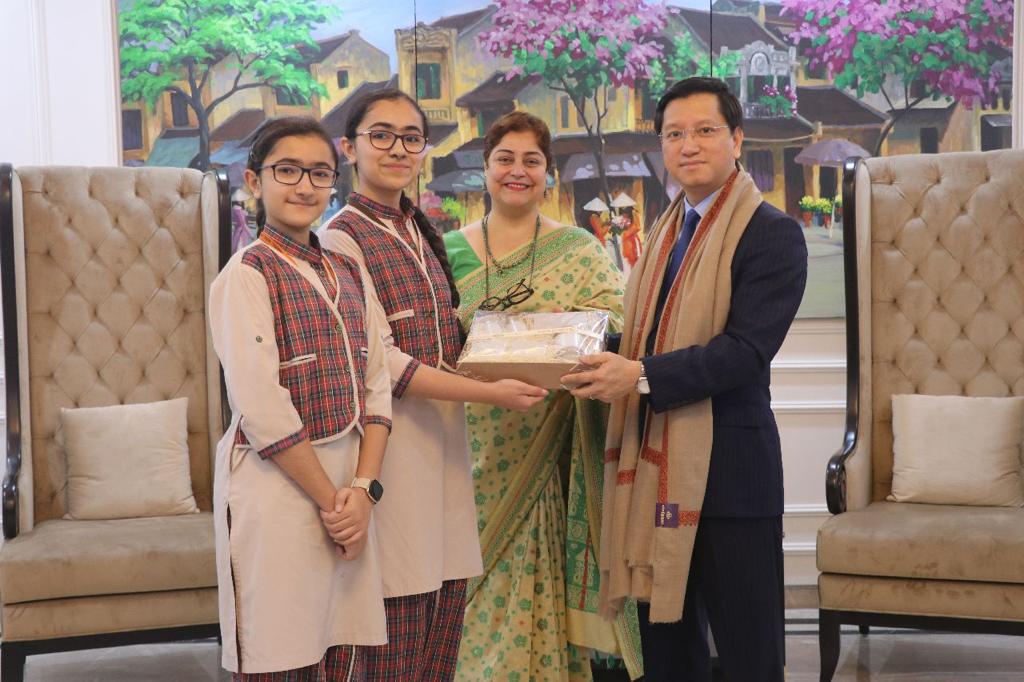 This group of students is the initial result in implementing the Embassy's new orientation on promoting Vietnamese culture and destinations to secondary school students. In December 2022, the Embassy held an essay contest with the topic "Vietnam – My next vacation destination" and a program to promote understanding of Vietnam for Indian teachers and school leaders. The program has received enthusiastic support from more than 6000 students from 194 schools in 52 cities nationwide.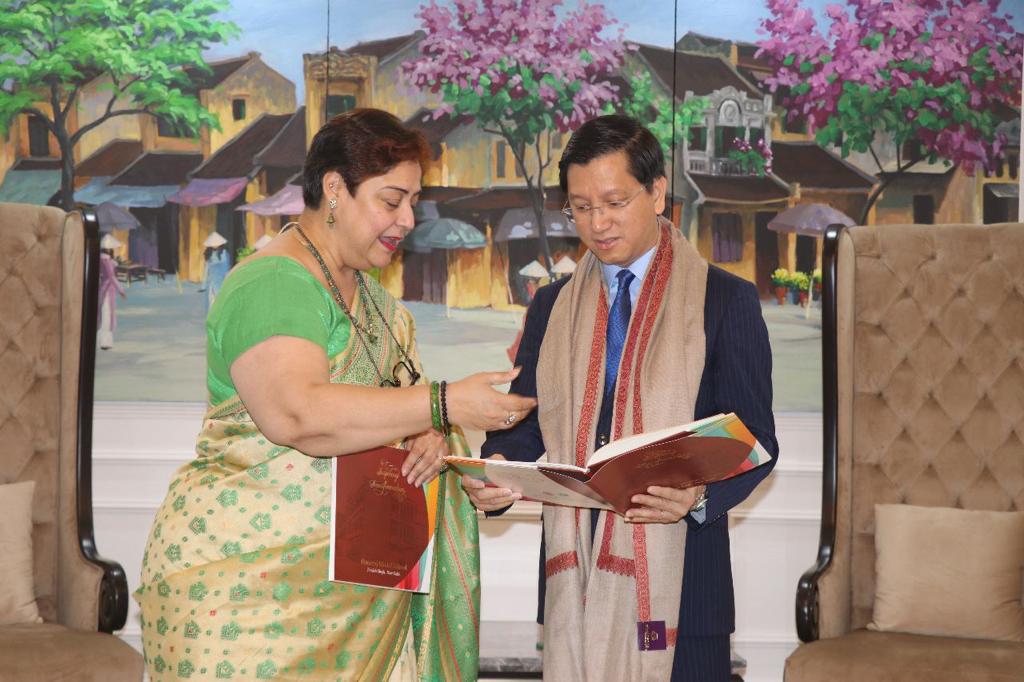 In addition to Hansraj, other high schools have also expressed great interest in Vietnam and are planning extra-curricular and experiential programs in Vietnam, especially in the summer of 2023.