On September 20, 2023, the Embassy of Vietnam in India celebrated the 78th National Day of the Socialist Republic of Vietnam at the Embassy headquarter.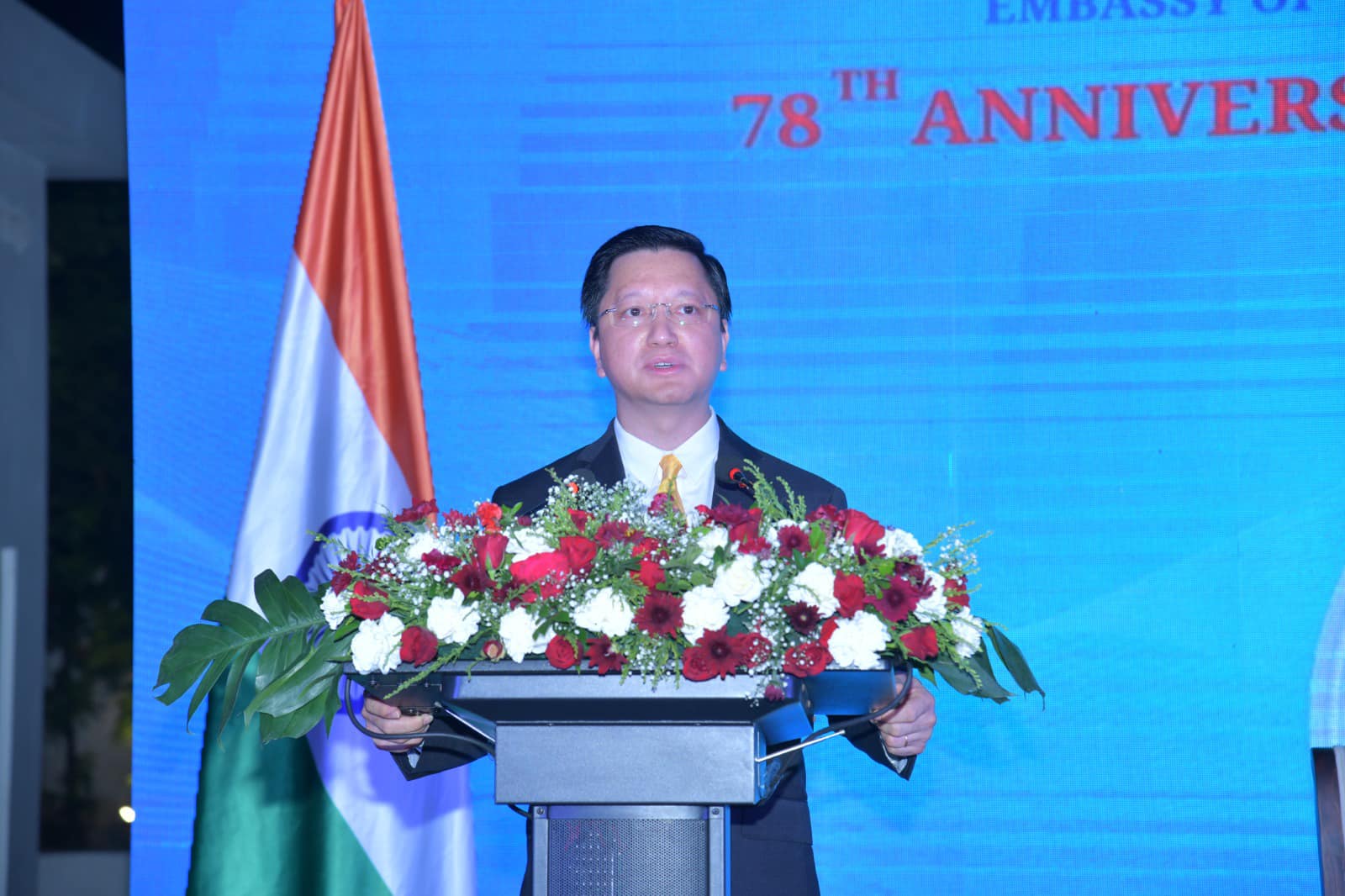 Minister of State for Foreign Affairs and Education Rajkumar Ranjan Singh attended and congratulated Vietnam's National Day Celebration. Also attending were General Secretary of the Communist Party of India Doraisamy Raja, leaders of parties including the ruling Indian People's Party BJP, Communist Party of India (Marxist) and Congress Party. Attending the event were also representatives of ASEAN countries and important partners of Vietnam, the Ministry of Foreign Affairs and other ministries, branches, government agencies, large business corporations and the Vietnamese community in India.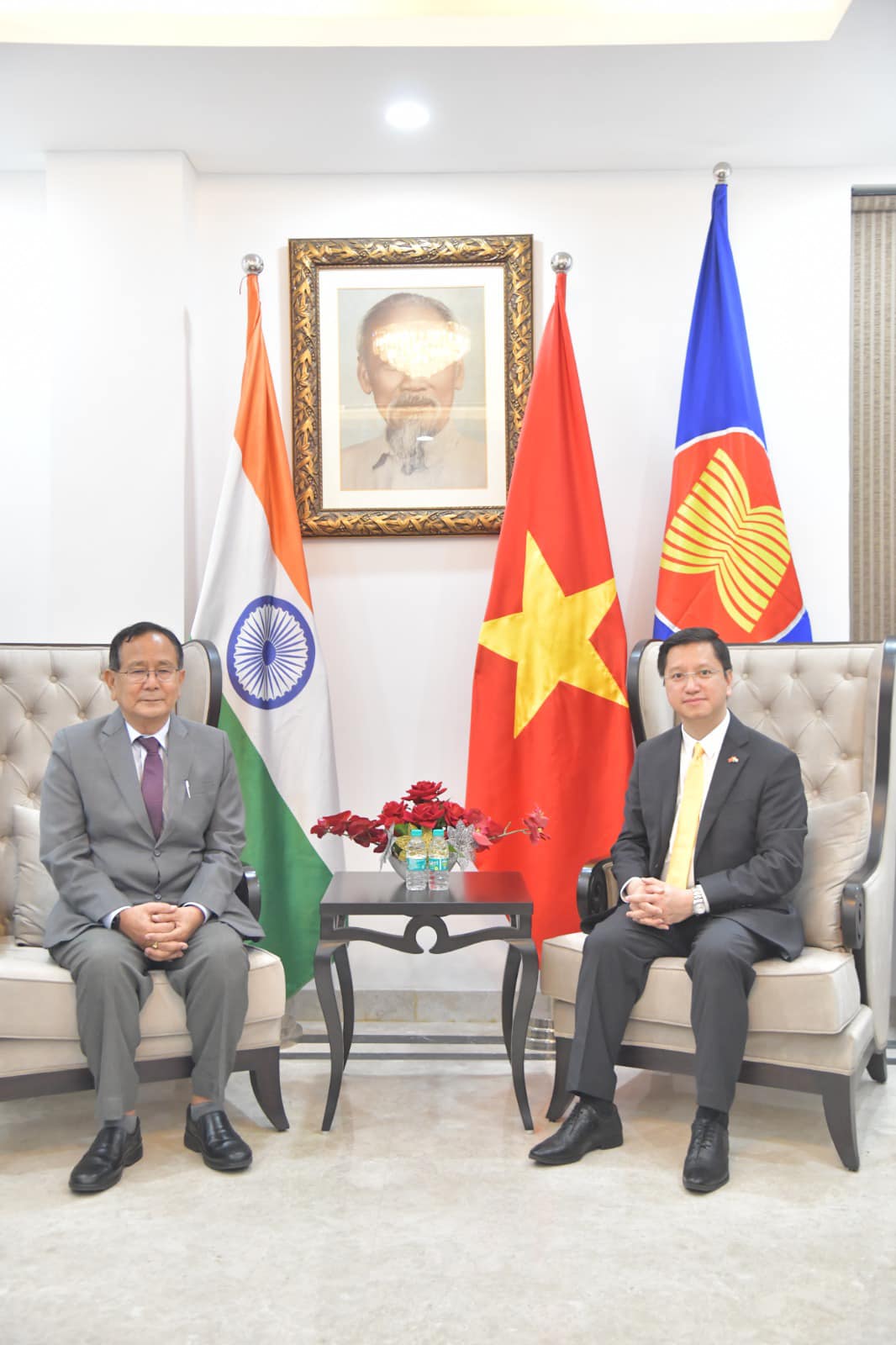 The 78th anniversary of Vietnam's National Day took place in a solemn and warm atmosphere. Indian and international friends attending gave their love and good wishes to Vietnam and the Vietnamese Embassy in New Delhi.