On April 27, 2023, the Embassy of Vietnam in India and the ASEAN Committee in New Delhi (ANDC) organized the ANDC Table tennis and potluck meet under the chairmanship of Ambassador Nguyen Thanh Hai, Chairman of ANDC. This is the first sporting activity in ANDC's series of activities during Vietnam's chairmanship and also the first ANDC's first sports activity after 2 years of being unable to organize because of the Covid-19 epidemic.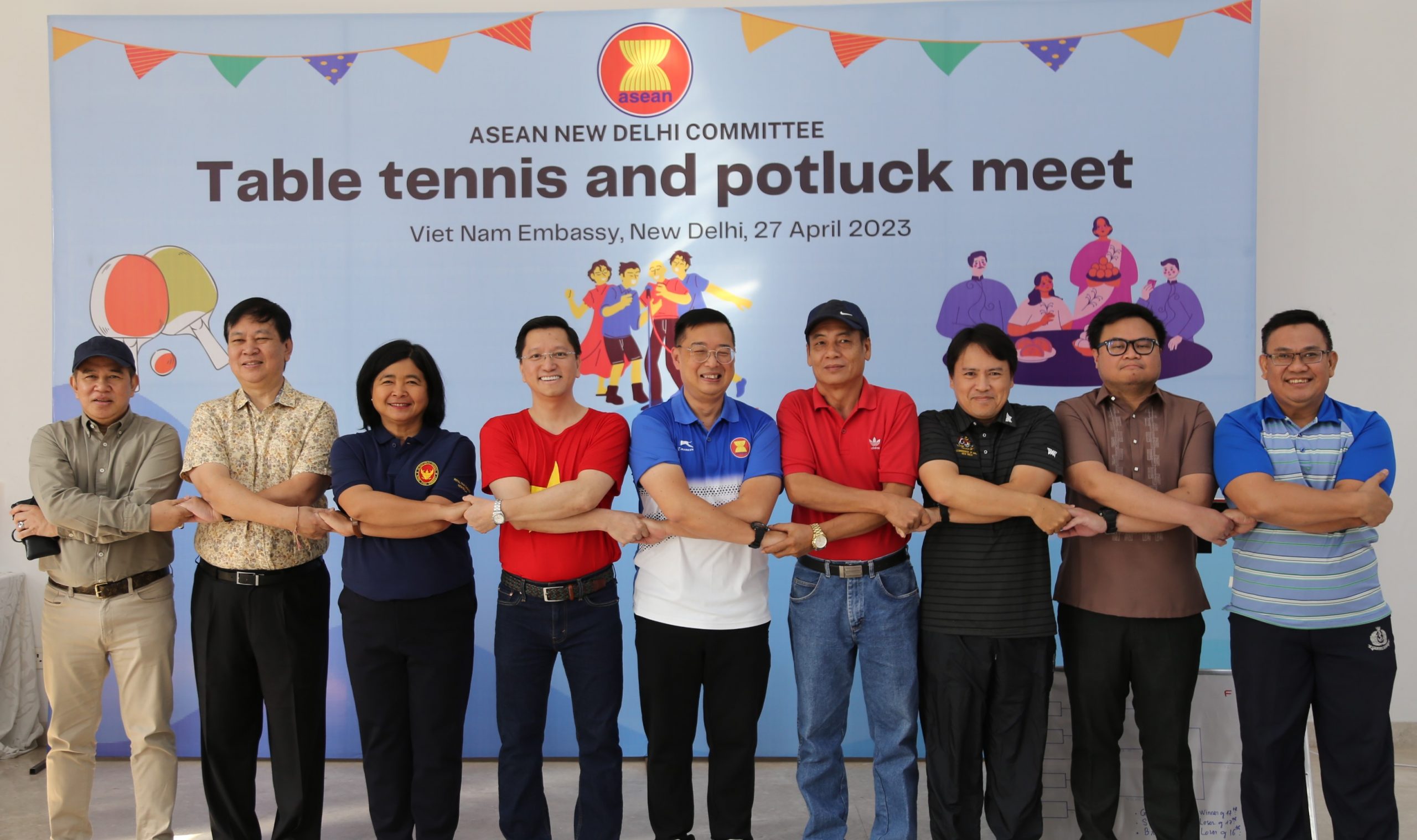 Attendees included the Head of mission and Deputy Chief of Mission, ​​officials and employees of the Embassy of Vietnam and representative offices, Ambassadors, High Commissioners and officials and employees of 9 ASEAN countries. The table tennis tournament received enthusiastic support from all countries, with a total of 31 athletes from 10 ASEAN countries competing in 3 categories: Men's singles, women's singles, mixed doubles. The culinary exchange program was also well received by all countries, with each country bringing two unique dishes from their own country.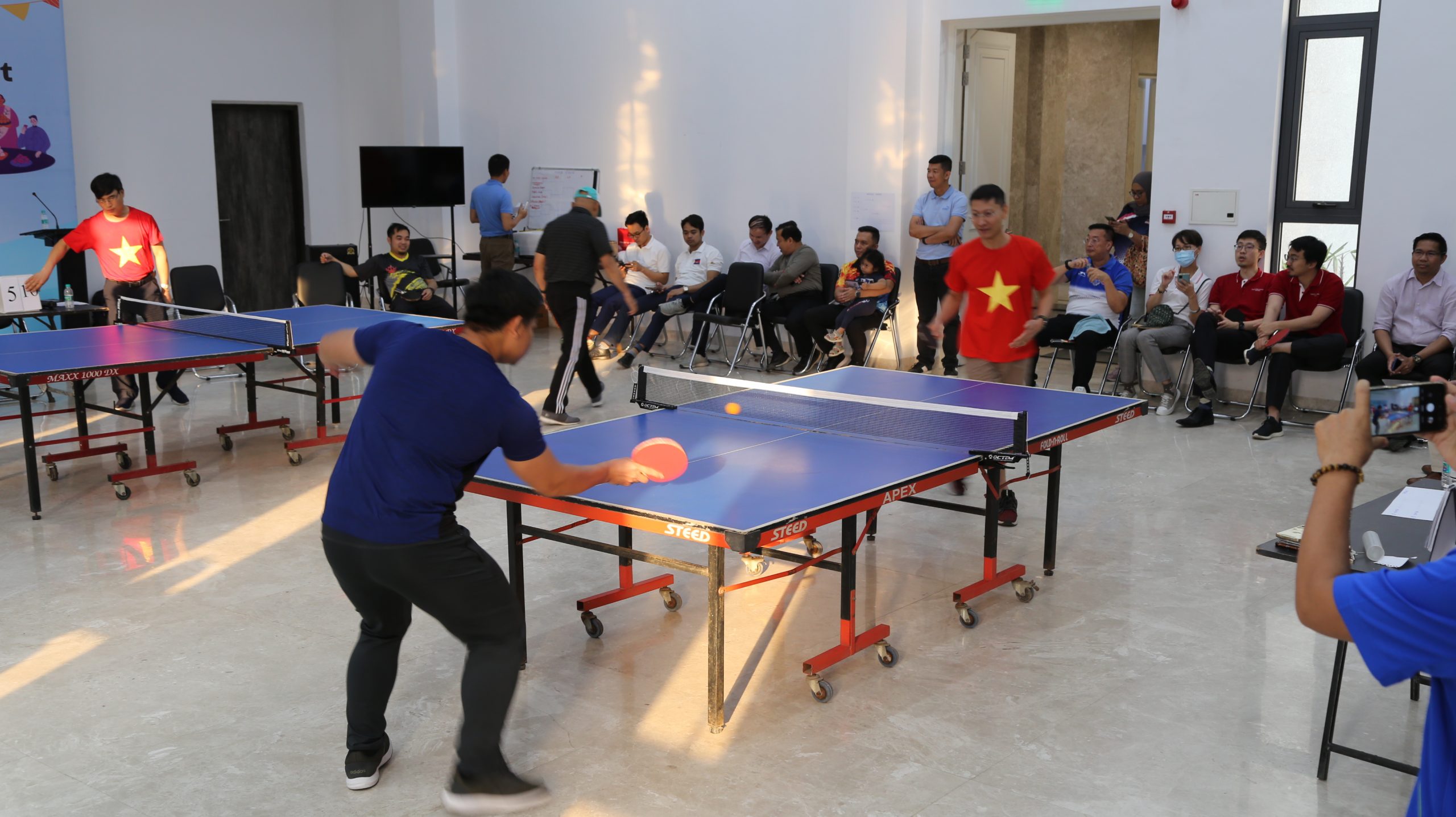 Speaking at the opening ceremony, Ambassador Nguyen Thanh Hai emphasized the significance of this activity to strengthen the cohesion and friendship of the ASEAN Community in New Delhi through sports and culinary exchanges.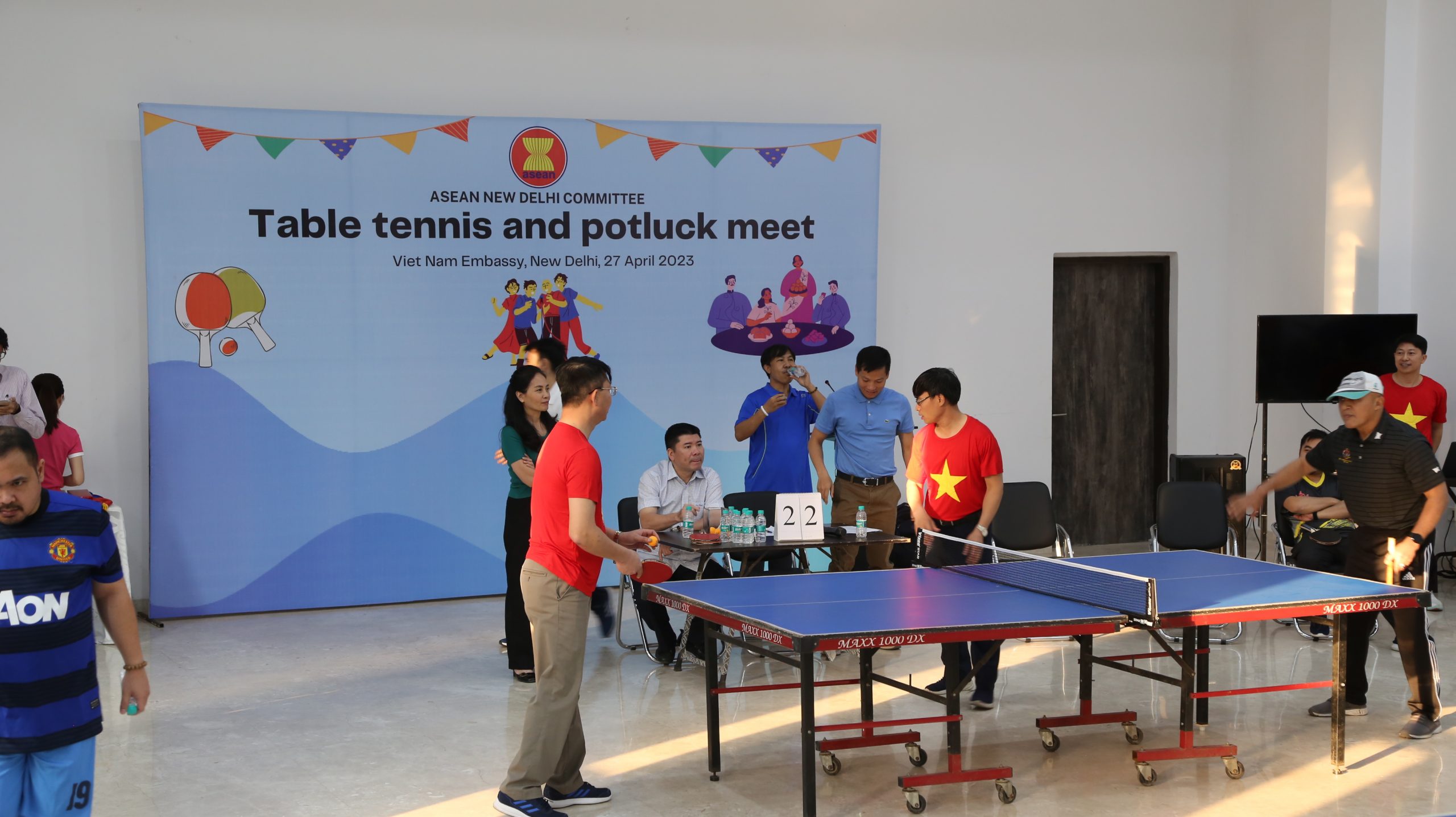 The ANDC Table tennis and potluck meet took place in an atmosphere of excitement, friendly competition and solidarity.