On May 5th, Ambassador Pham Sanh Chau attended the 2022 Northeast Cuisine program in Shillong, Meghalaya. The program was attended by the Governor of Meghalaya, the Governor of Sikkim, representatives of departments and sectors in the Northeastern provinces of India, delegations of Embassies, foreign representative agencies in India, and hundreds of agricultural product enterprises of India.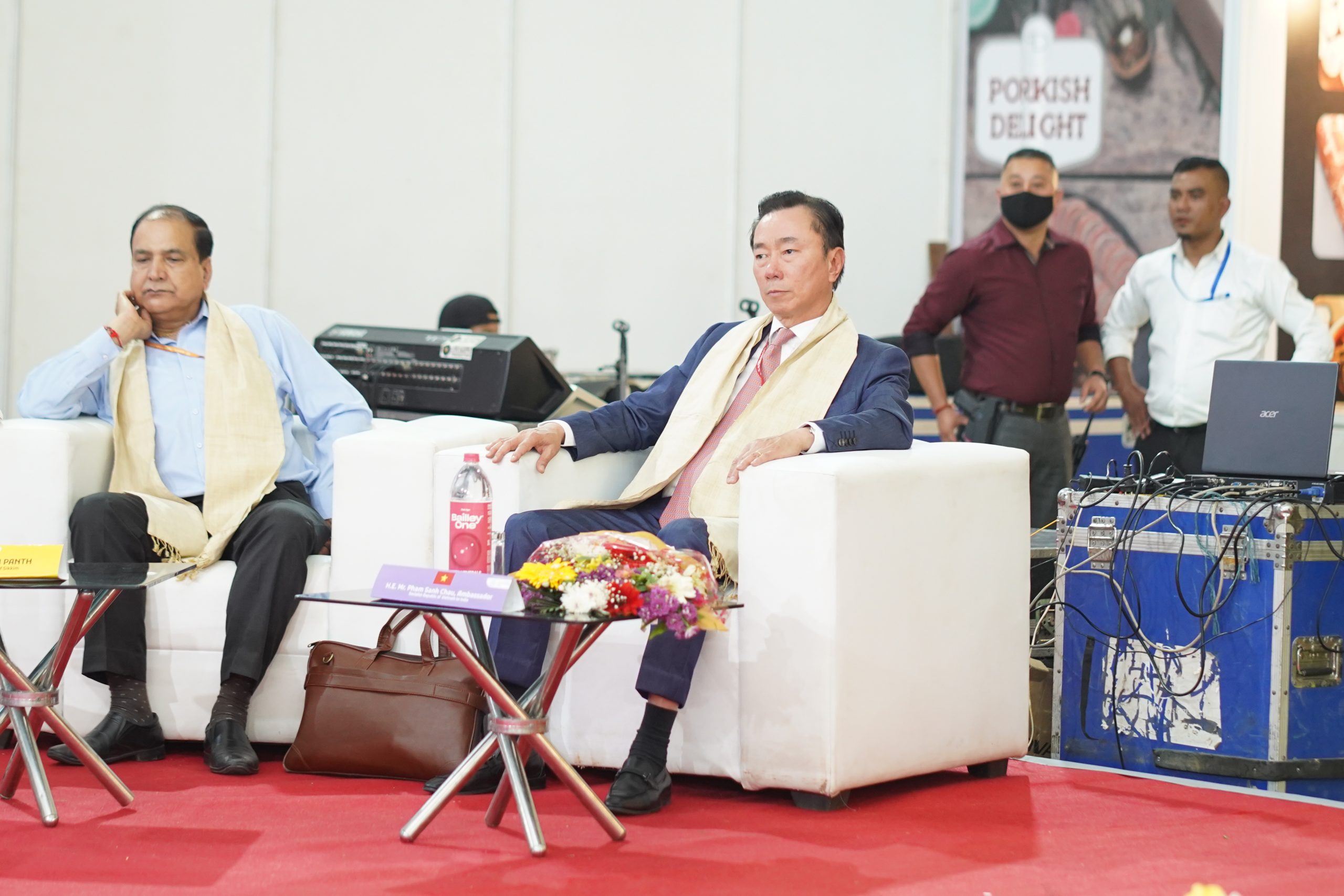 In his opening remarks, Governor of Meghalaya, Mr. Conrad K Sangma said that Vietnam is a prime example of global food processing. He said the Vietnamese Government, country, and people have transformed into one which promotes business development, in which the Government plays a policy-making role. He also expressed his respect, stating his country can learn a lot from Viet Nam.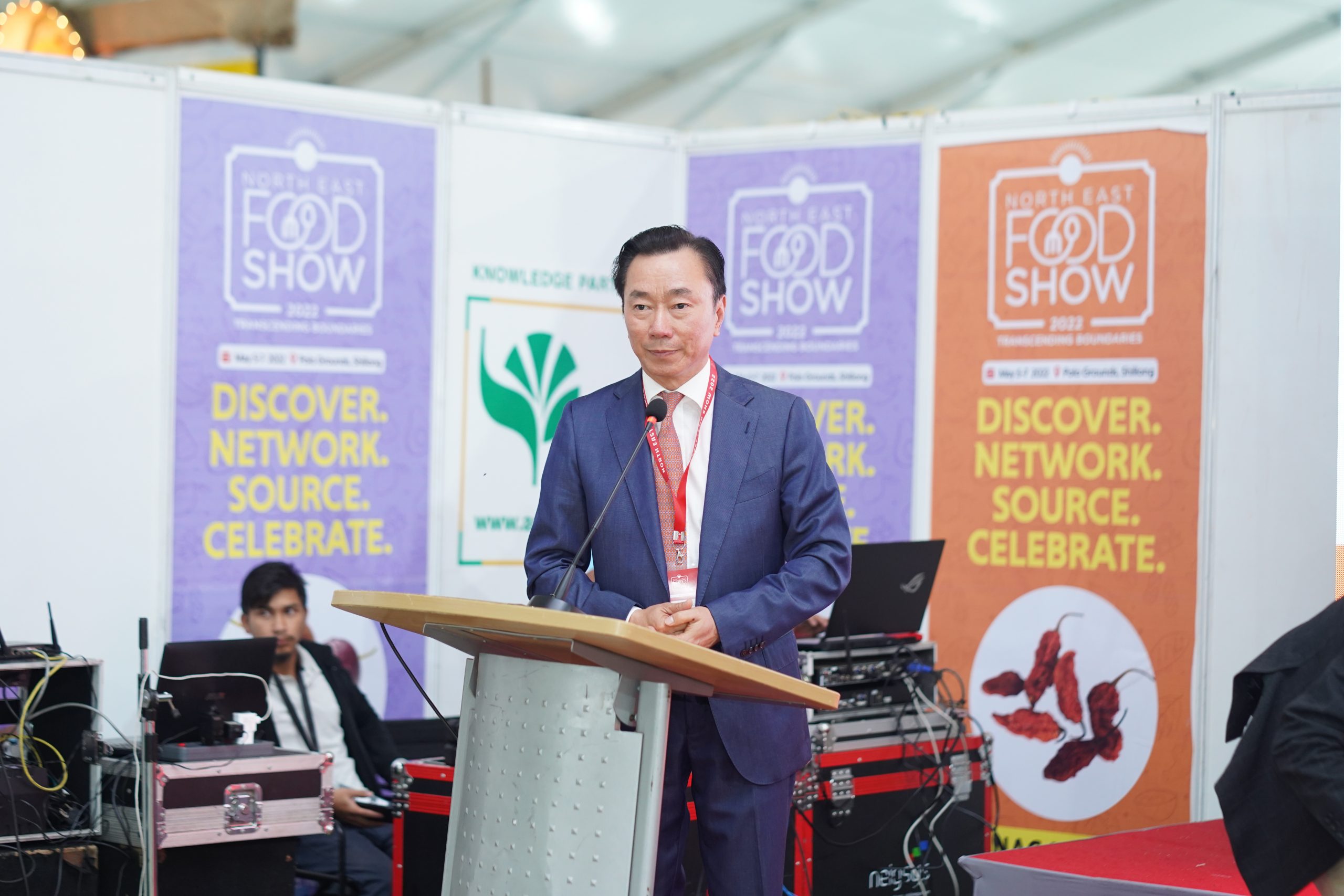 The dialogue with representatives of embassies and representative agencies in India was attended by delegations from Vietnam, Japan, Nepal, EU, Poland, Peru, etc. At the meeting, Ambassador Pham Sanh Chau praised the potentials of the Northeast Indian States. The Ambassador also shared some of Vietnam's development experiences, suggesting that the Northeast Indian states should focus on developing logistics, identifying potential markets and the ability of Eastern businesses to meet the Northeast enterprises' demands. In addition, the promotion must be carried out regularly and throughout, not only within the framework of the event.