On July 11th, at the Embassy of Vietnam in New Delhi, the ASEAN New Delhi Committee (ANDC) convened its 121st meeting to review the past six months' activities and facilitate the handover of the Chairmanship from Viet Nam to Brunei.
Under the chairmanship of Ambassador Nguyen Thanh Hai of Viet Nam, the meeting assessed the progress made during the first half of the year and discussed plans for the remaining six months. Representatives from the ten ASEAN member countries in New Delhi attended the meeting.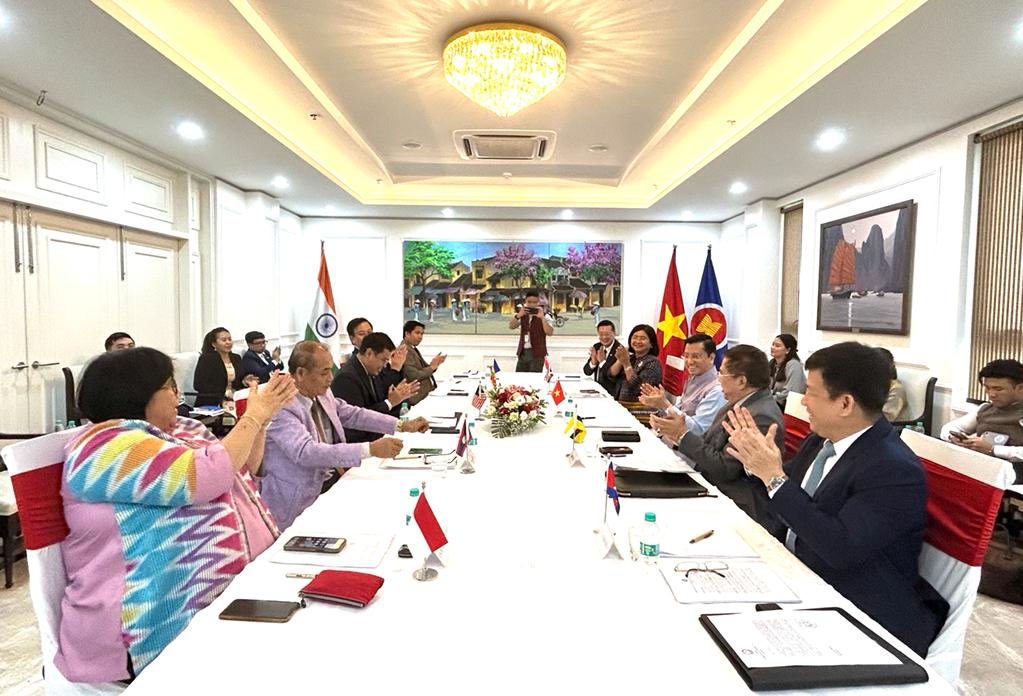 The ASEAN member countries expressed their appreciation for Viet Nam's successful Chairmanship of the ANDC. Viet Nam effectively organized, coordinated, and actively collaborated with its partners to implement various joint activities.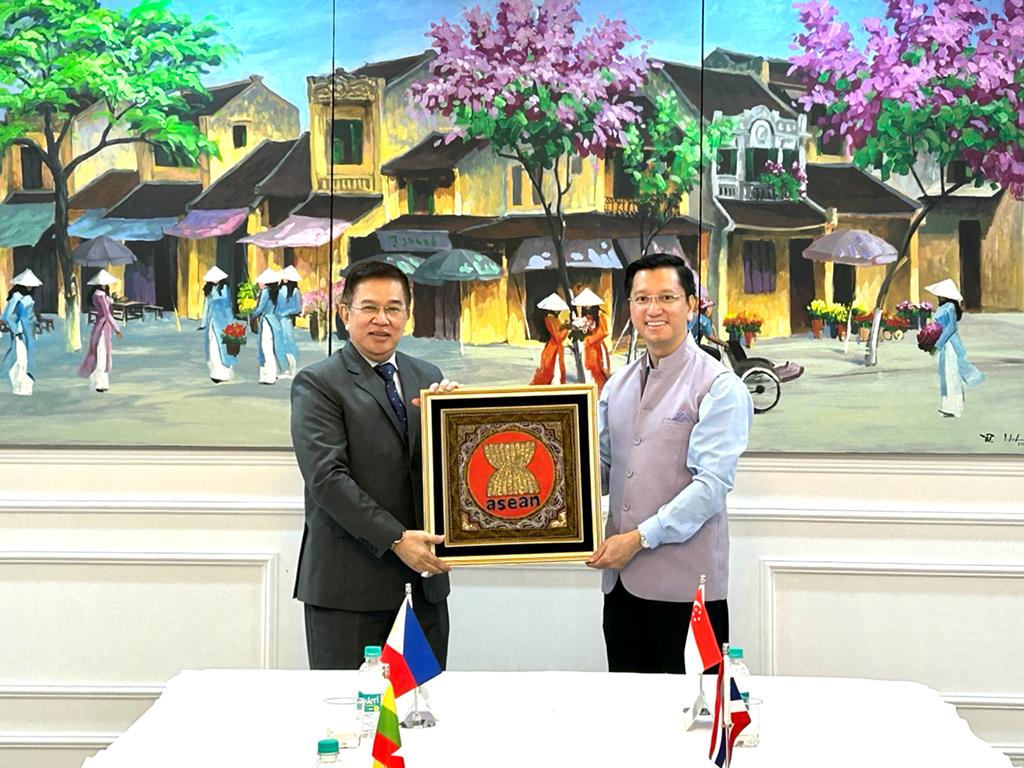 The ANDC members expressed their confidence and support for Brunei, believing that the High Commissioner, along with the Brunei High Commission, will continue to lead the committee's growth and contribute positively to cooperation among member countries.